In fact, you could describe this place as the Chamonix of the US. Big mountains, the kind that makes your heart beat a little faster, brushing shoulders with industry heroes and prices that will make your eyes water a little, I am of course talking about Jackson Hole, Wyoming.
Jackson Hole Resort Guide
The aforementioned, the big lines, the prices, the general atmosphere of this legendary town can be a little stressful to navigate. For us Europeans, if we are contemplating travelling to the USA for a snowboarding trip, we have to preempt, plan and mitigate every eventuality to see if it's doable; talk about excellent local IPA taste on a shitty pilsner budget. So, considering I am travelling around in an airstreamer with a bunch of snowboarders, you know you are in pleasant company with us, as we too want maximum fun, the best riding, the tastiest beer on the least amount of a dollar. Plus it just so happens, Jackson Hole was the first stop on our epic Mid West American Road Trip!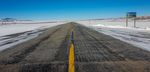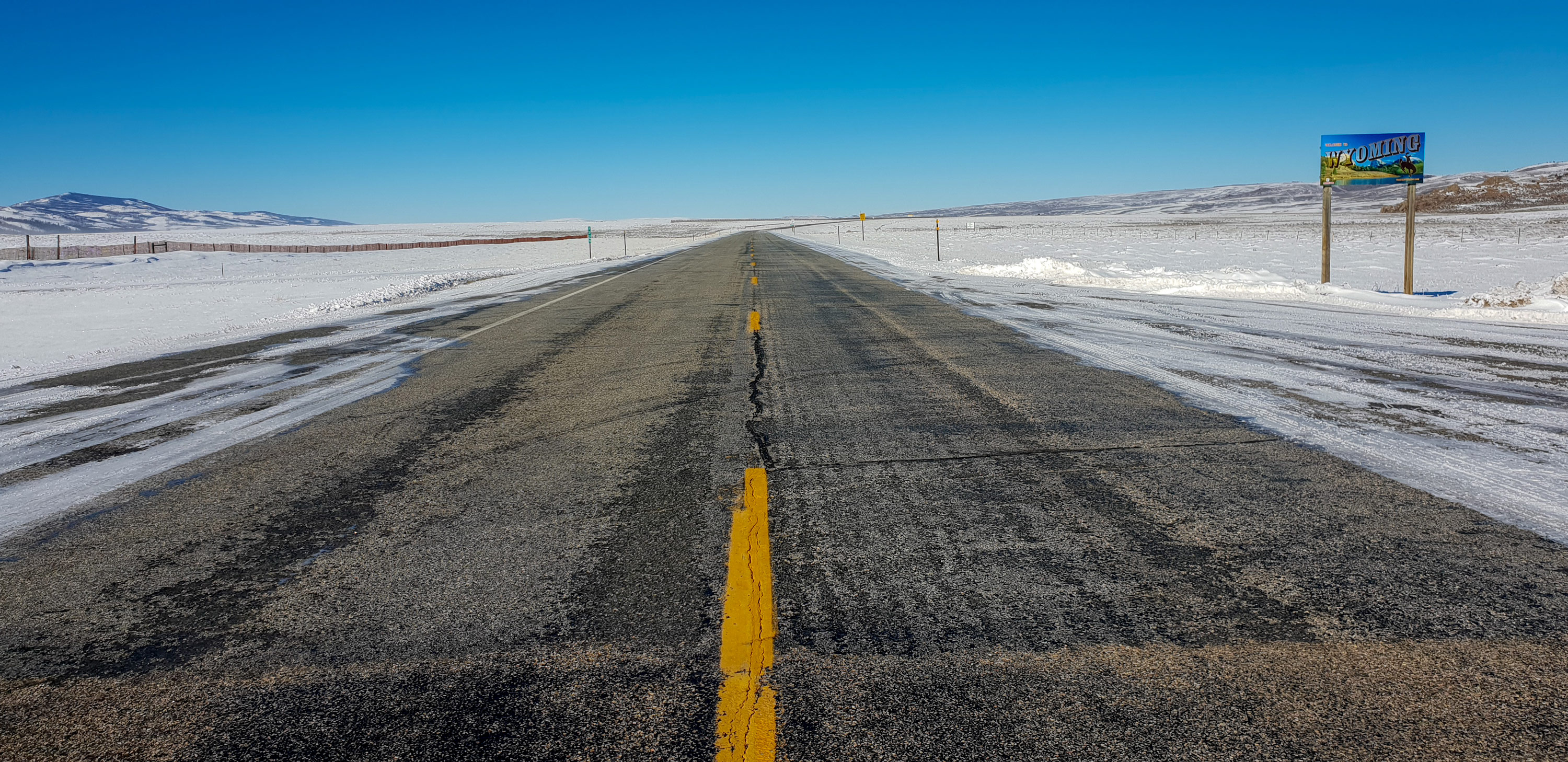 Angelica Sykes is a big mountain snowboarder from the UK. 

When she was booking her flights in November, she began to feel the pang of excitement and apprehension as she imagined all the places on her bucket list she will finally get to hit. After Jackson Hole, Angelica travels to Big Sky, Revelstoke and Lake Tahoe to provide all of us with tips and infos about the resorts.
It's Starts With An Idea
So, with that in mind, let's pretend we are best mates for a minute. We are sat across the table from one another in a bar in a city in November, and you say, "Dude, where are you heading this Winter? I'm broke, and all I know is I want to ride somewhere I haven't been before", I will say "babes, Jackson Hole!" You will say, "WHAT, no way?!", I will yell at you to shut up and drink your beer while I tell you how you can take an epic adventure in true American road trip style.
 

Sieh dir diesen Beitrag auf Instagram an